Products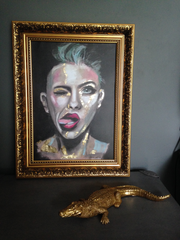 'Attitude Gold' are a limited edition art print of the best selling original 'Attitude'. Each art...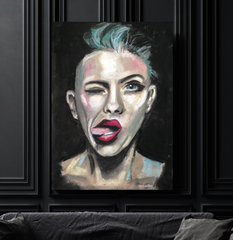 'Attitude' is one of the first portraits which I drew back in late 2017, when I decided to rekind...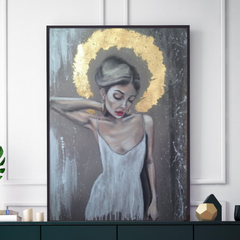 While working on 'Halo' I tried to capture emotion in the face and the body language, but in the ...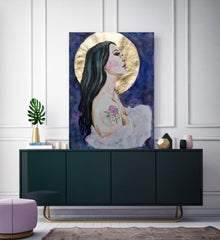 The Harvest Moon will appear as golden when the full moon rises at the sunset and then near suns...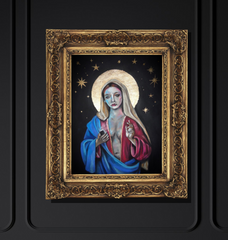 What if 'Mary' had access to social media? What if her time was perforated with notifications: ba...